Weekly Special Recommend (Apr. 6 - Apr. 12)
Previously on Special Recommend (Mar. 30 - Apr. 5)
Last time we recommended you a few hot products, like mesh dog fences, necklaces, soap dispensers and children bubble balls. Also, we added them to My Favorites. Now we can easily track their trend and see more detailed info by clicking Personal center and My Favorites. According to the data, most of them had had a good performance by the end of last weekend.
Weekly Special Recommend (Apr. 6 - Apr. 12)
Ranking word cloud, our new-released function, will help you find niches more effectively last week. Choose week and period Apr. 6 - Apr. 12 on product growth rankings, and click the button Ranking word cloud on the right, you will find a pop-up page, named ranking word cloud with increment. New-released Ranking word cloud function helps you find niches on children, tools, and body.
Children
We will notice protective masks are still hot in children supplies, due to the outbreak of COVID-19.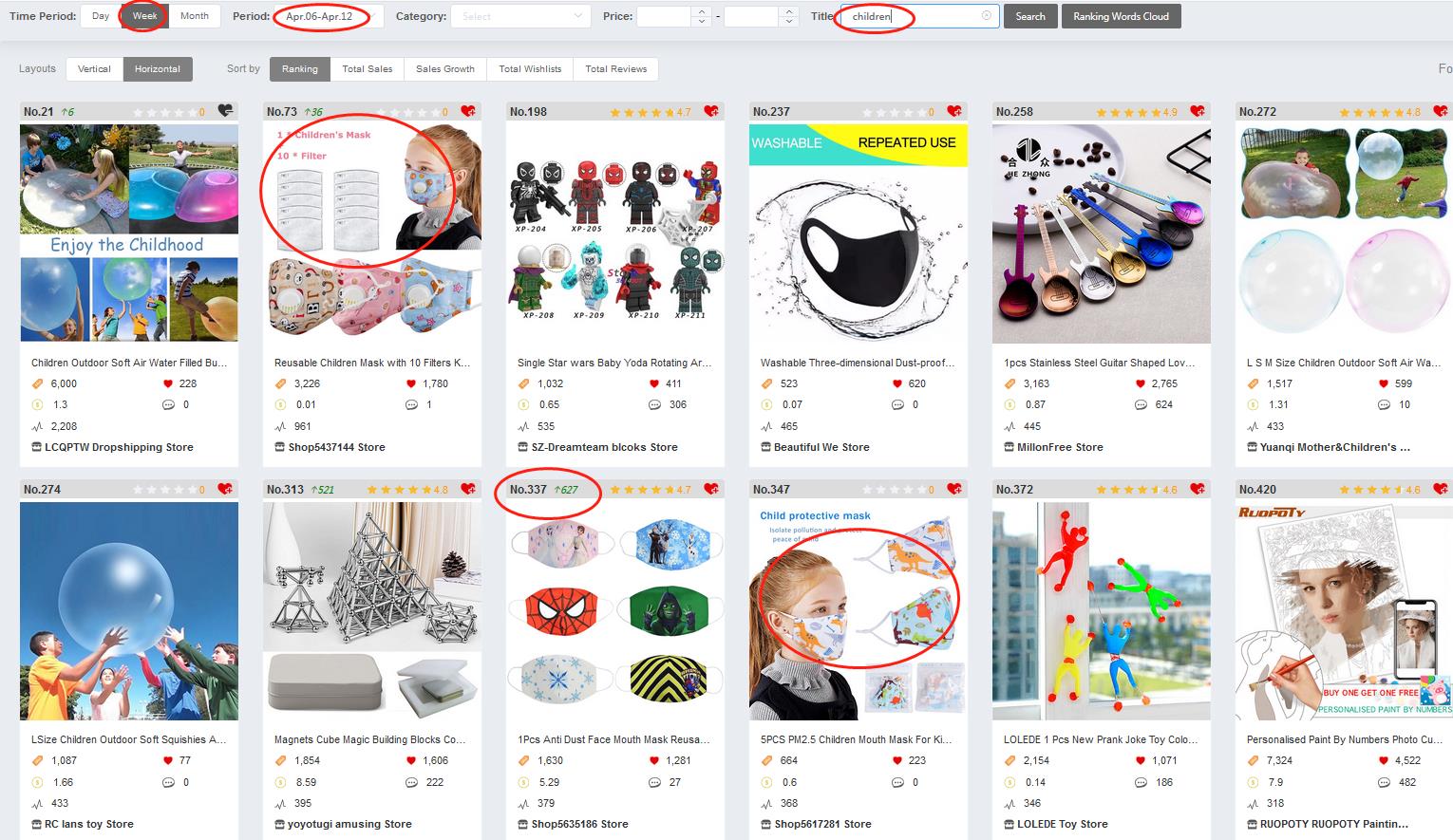 * Special Recommend:
1pcs Stainless Steel Guitar Shaped Love Coffee Spoon Teaspoon Children Spoon New Beautiful 7 Colors Coffee Tea Use
Magnets Cube Magic Building Blocks Construction toys for Children Educational Bucky Magnetic Sticks Steel Balls Set Puzzle Toys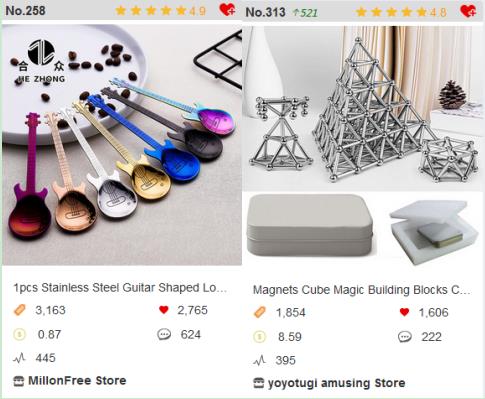 Tools
Enter the keyword Tools in the textbox, you will find 2 products are skyrocketing, long crevice dust brush and electronic foot files.
* Special Recommend:
Long Crevice Dust Brush Telescopic Microfiber Dust Mites Cleaning Tools Artifact Cleaning Dust Household Cleaning Windows #C2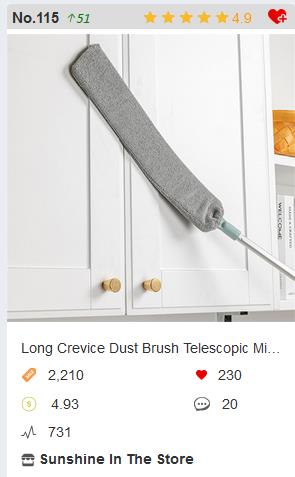 Body
Enter the keyword Body, you can see 3 electronic muscle trainers on the top. Also, a waist trainer also have had a good performance.
* Special Recommend:
Waist Trainer Reducing Shapers Slimming Trimmer Belt Body Shaper Neoprene Tummy Shapewear 9 Steel Bones Woman Cincher Corset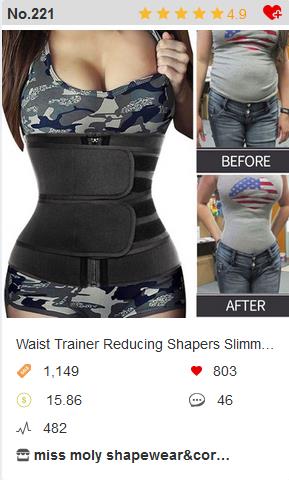 Summary
Ranking word cloud function will help you a lot in searching for niches. If you find the niches, just seize the chance!