(Apr. 13 - Apr. 18) Weekly Focus: Gifts For Mother's Day
Review on Last Week's Products
A brief review of the products recommended last week, you can see from the favorites that the sales performance is remarkable. Magnets Cube Magic Building Blocks Construction toys, I think, that is worth drawing.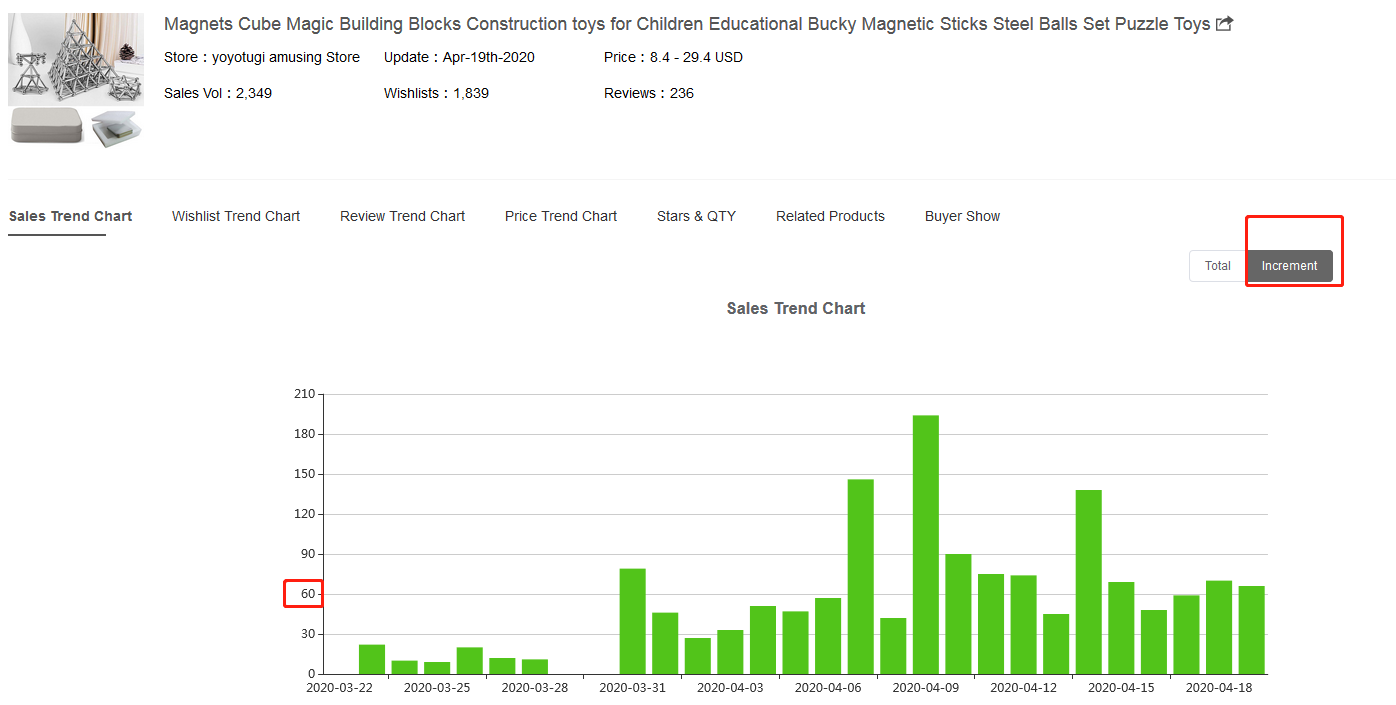 Increment averages out roundly at 60 sales volume of this product.
Recommended Products This Week
The masks continue to sell very well, and these products would be worth considering as follow.
1. Jewelry
Mother's Day is approaching, gifts, such as jewelry is worth noting. We search " jewelry" as keyword,the sales volume increase from 24 to 40, compared with the previous week, the upward trend is really obvious.

2. Game Controllers
Game controllers have been growing continuously for several weeks, and the growth is quite stable.
Bluetooth Wireless Joystick for Sony PS4 Gamepads Controller Fit Console For Playstation4 Gamepad Dualshock 4 Gamepad For PS3
https://www.aliexpress.com/item/4000872530395.html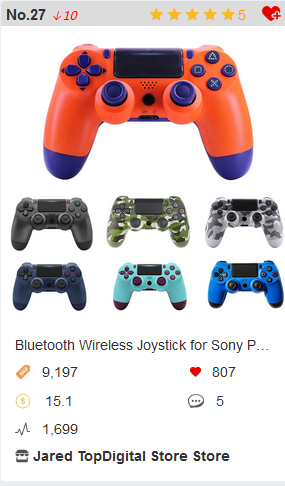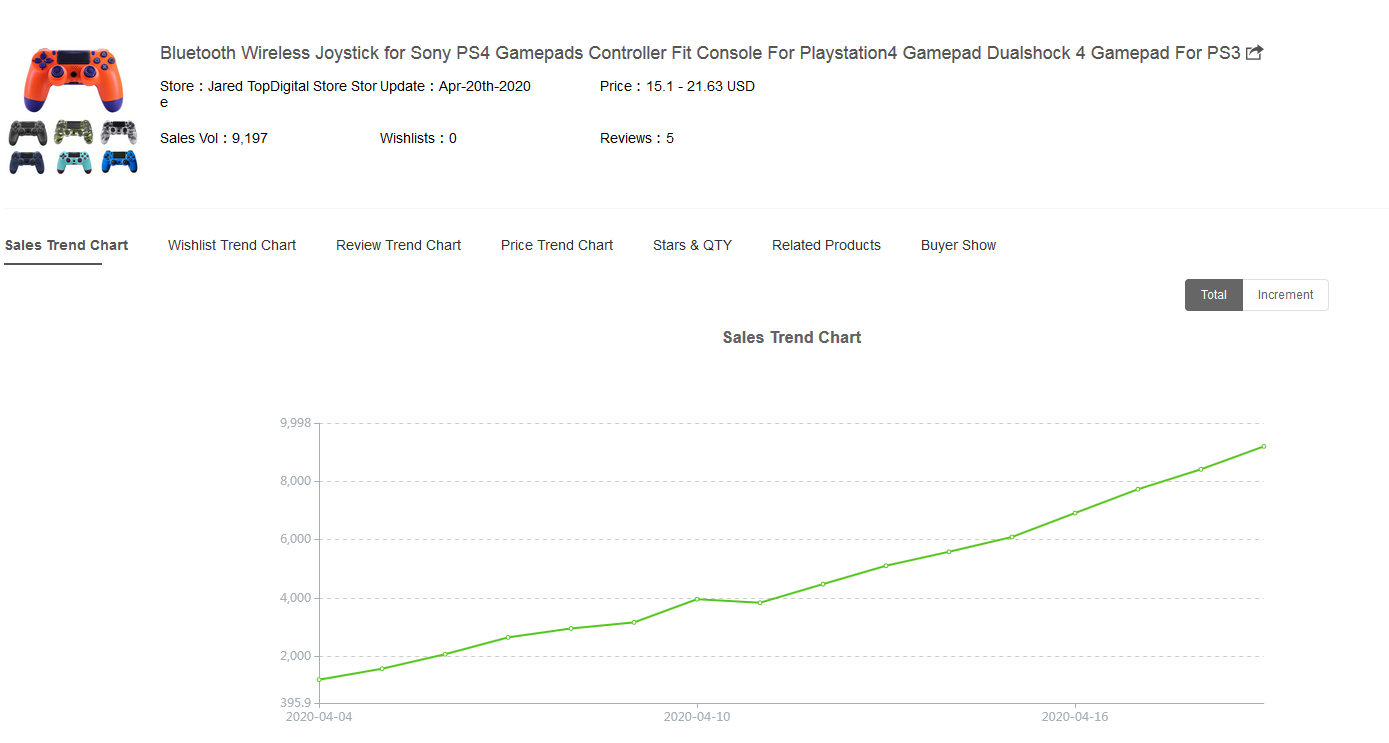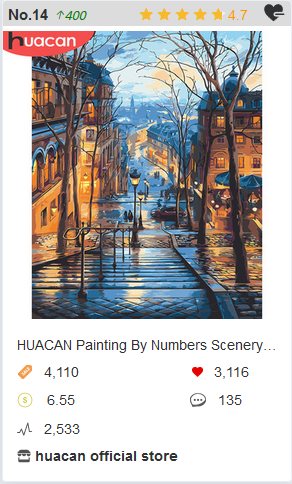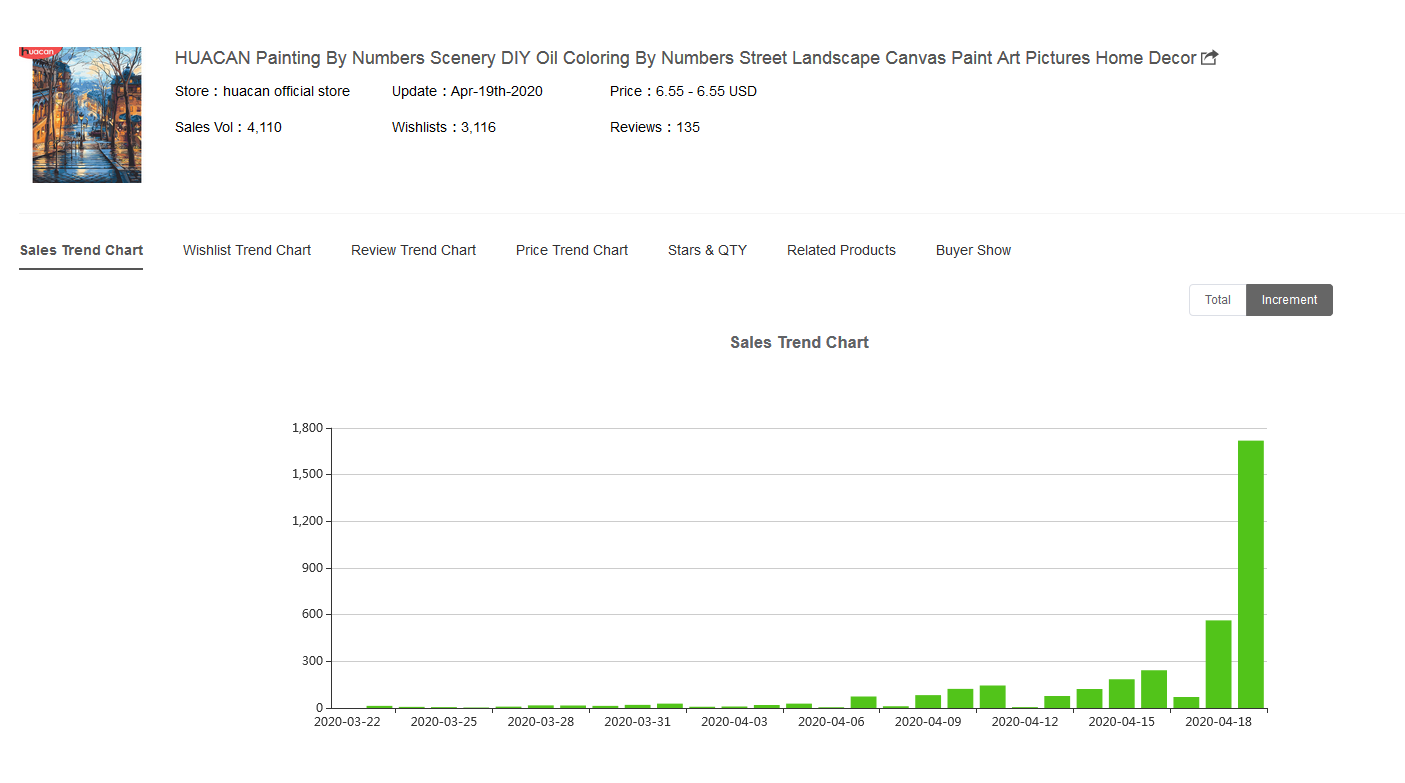 4. Fingertip Pulse Oximeters
Test your finger pulse no matter where you are.
Fingertip Pulse Oximeter De Dedo Pulso Oximetro Home family Pulse Oxymeter Pulsioximetro finger pulse oximeter CE LED OLED
https://www.aliexpress.com/item/32768588306.html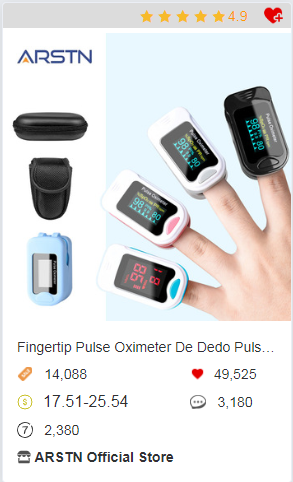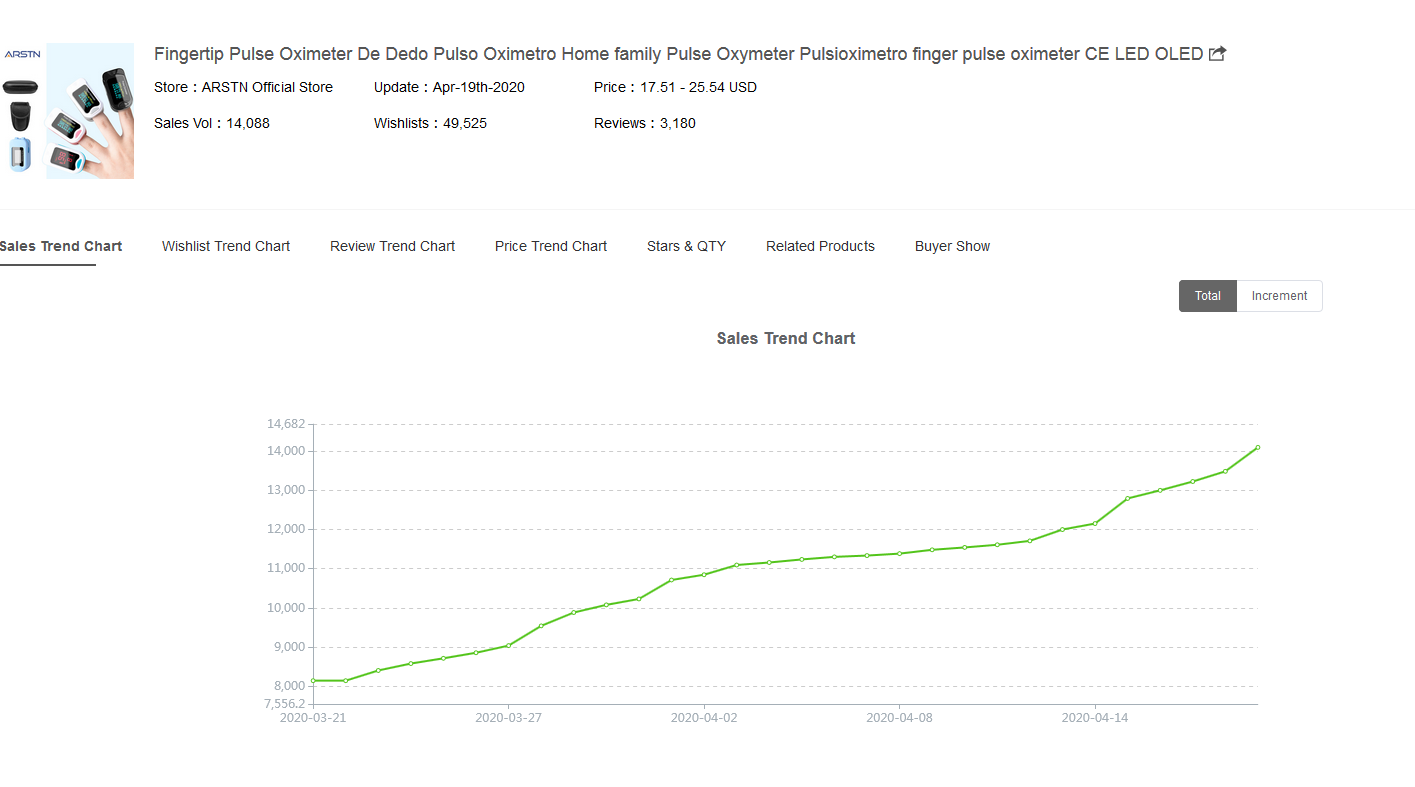 5. RGB LED Strip Lights
Ideal for decoration of construction lines, landscape lighting, theme entertainment.
RGB LED Strip 15M Led Light Tape 5050 SMD 2835 5M 10M DC 12V Waterproof RGB LED lamp diode Ribbon Flexible Controller+Adapter
https://www.aliexpress.com/item/4000720908221.html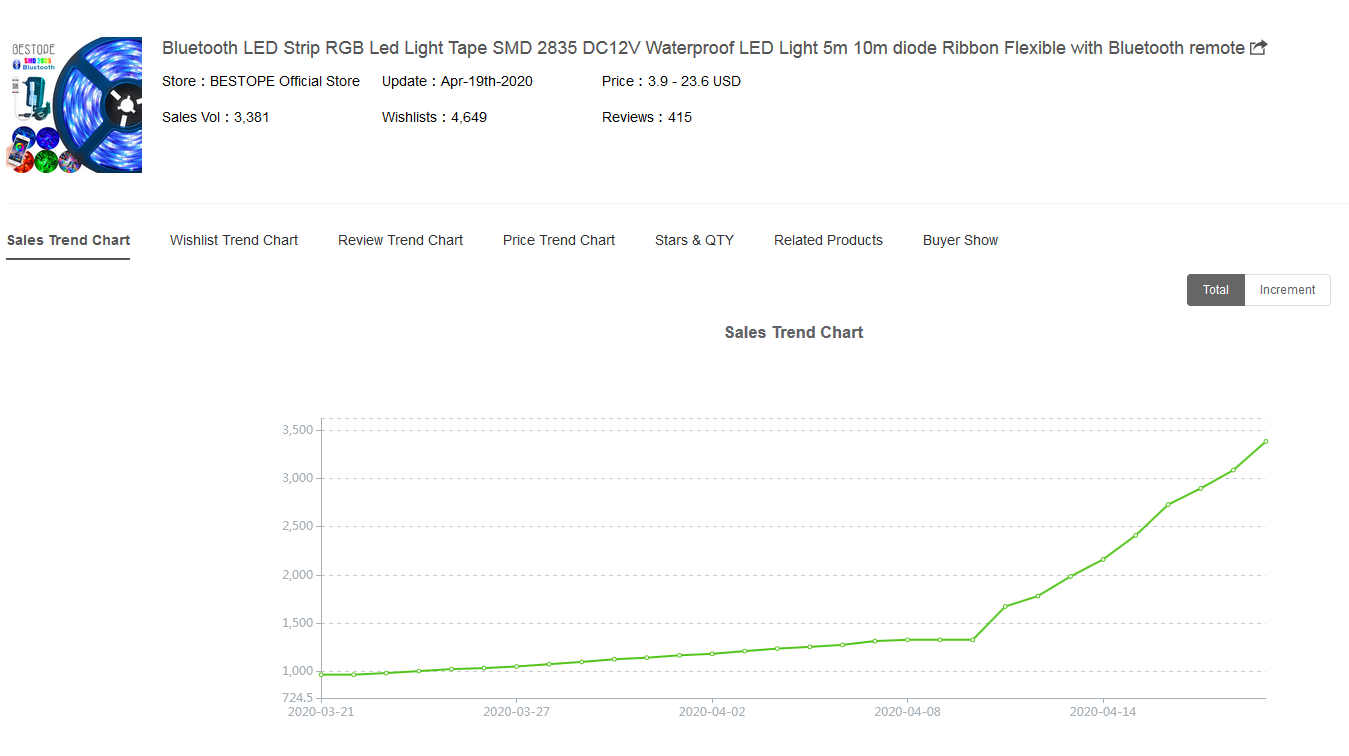 Want to know more info? You can make a copy of URL then paste it on Product Search on our dashboard, here:
https://aliexpress.ixspy.com/